Introducing the Afternic blog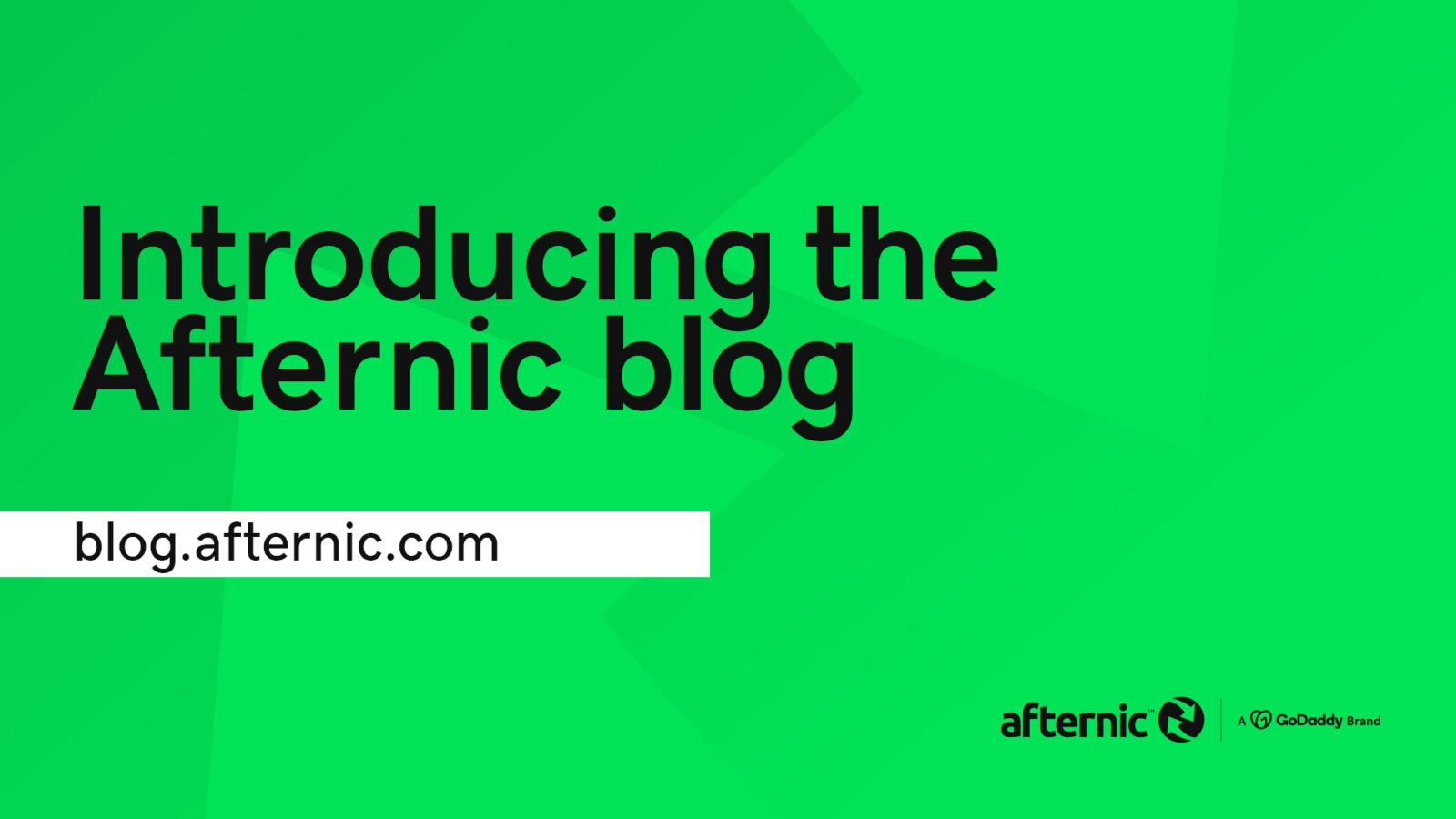 Since 2015, I have been actively writing in the domain name industry, contributing to various outlets such as Domain Name Wire and JamesNames.com for over eight years.
When I joined GoDaddy in December 2022, I wanted to launch a blog that directly contributed to the domain name industry with input from both the Afternic and GoDaddy teams and me.
I'm excited to introduce the Afternic Blog as a central communication outlet for Afternic, made possible by the efforts of several people at GoDaddy, including Alan Shiflett, Senior Director of Domains, and the GoDaddy web design team.
The blog will not only share product updates and Afternic's development progress but will also allow me and other contributors to provide information, insights, and contributions to help you buy or sell domain names, regardless if you're an Afternic customer or not.
Although the Afternic Blog is brand new, we already have a selection of articles available for you to read. For example, I've written a useful overview of this year's Afternic product updates, and Premier Services representative Jonathan Labor has shared his thoughts on Afternic's landing pages.
To stay up to date with Afternic articles, follow @Afternic on Twitter.